Over the last 20 years, The Kalamazoo Klub has played host to the best-known names on the folk, blues and acoustic circuit, as well as some of the up-and-coming stars of the scene.
The first ever evening of music back in 1995 was a gamble – would anyone turn up? We had booked Bert Jansch as our headline act and the support band was The Invisible Men, a band comprising the Klub's proprietors, Guy Simpson and Paul Alcantara. The evening came and they set up the sound equipment, held their breaths and opened the door – to see a queue of people around the block. The Kalamazoo Klub was off to a fantastic start.
Since then, the Klub has played monthly gigs firstly at The King's Head in Crouch End and then in our new home, The Great Northern Railway Tavern in Hornsey, as well as extra special nights in the beautiful surroundings and great acoustics of the Union Chapel in Islington.
Martin Simpson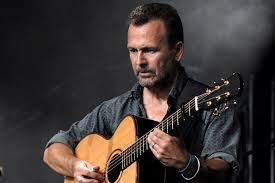 The superstar of the folk-blues world, outstanding guitarist, song-writer and interpreter of the work of others. Go check out Boots of Spanish Leather. Listen and learn.
Bert Jansch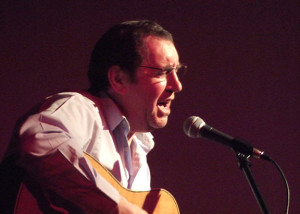 Our very first guest – revered and much-missed.  Influential? Yeah, just a tad. They'd come and sit at his feet and you could have heard a pin drop the moment before he started to play.
 Wizz Jones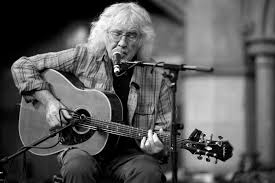 The most under-rated guitarist ever, said Bert Jansch – and Keef and Clapton would probably agree. How many musicians get to play live on Radio 4's Today show?
John Renbourn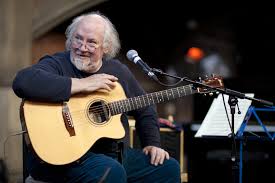 Guitar Gods abounded on the previous Kalamazoo roster. He came to captivate us again with Wizz at the Chapel in 2014. He talked about retirement for many years but finally he passed away while still delighting audiences. There will never be another like him. Rest easy, gentle man.
Chaz Jankel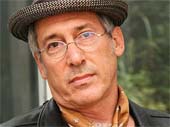 He rocked our 15th birthday party with an unfamiliar Kalamazoo groove – the joyous jazz-funk that was the sound he brought to Ian Dury's Blockheads.
 Martin Carthy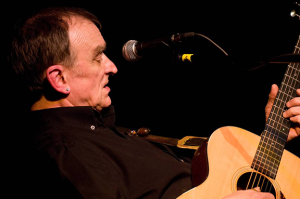 The Godfather, The Guv'nor – call him what you will. He remains the most-respected, most inspiring figure of folk and everyone from Bob Dylan to Johnny Marr tip their hats to him.
 Julie Felix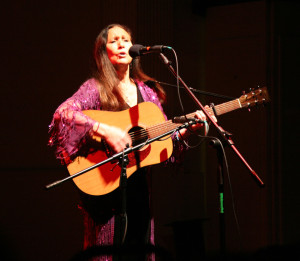 An enduring treasure if ever there was one! Still a soaring voice of protest after all these years  and the first folk singer ever to fill the Royal Albert Hall.
Tim O'Brien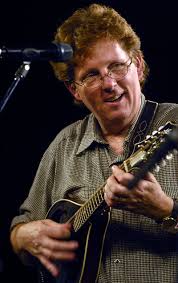 Supreme US bluegrass star, prolific songwriter, brilliant multi-instrumentalist, he came with the prodigious  Darrell Scott and no-one who was there will ever forget it.
Bert Jansch and Bernard Butler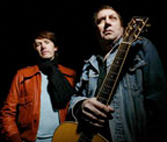 An amazing pairing, the Grandfather of Folk and the young pretender. Great evening from Bert and former Suede guitarist and Producer.
Aly Bain & Phil Cunningham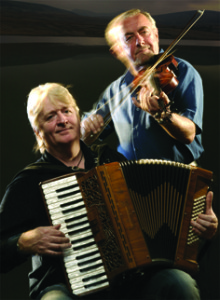 Fiddle, accordion, beautiful Scottish music and ribald jokes to raise the roof. We love hosting Phil and Aly at The Union Chapel where the acoustics complement their music.
Andy Irvine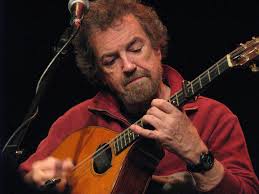 The singer, songwriter and musician draws from a wealth of music including his early inspiration, Woodie Guthrie. Founder member of Planxty with Christy Moore, Andy is one of the most influential Irish musicians out there. And that's quite a claim.
The Blockheads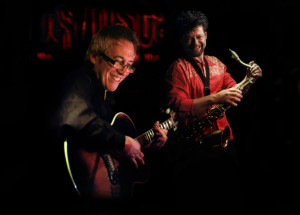 Following the loss of Ian Dury, the Blockheads revived their set for an occasional tour with Andy Serkis stepping into Ian's shows. Fun and riots all night long (Image Laurie Lewis www.laurielewis.co.uk).
Bonnie Dobson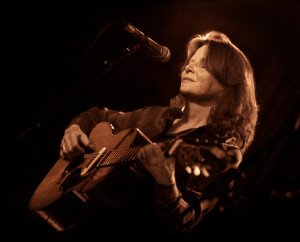 The Canadian singer-songwriter is best known for her post-apocalyptic ballad, Morning Dew which has been covered by by Tim Rose, the Grateful Dead, Lulu, the Jeff Beck Group, Episode Six (with future members of Deep Purple), Clannad, Dave Edmunds, Nazareth, the Allman Brothers and others. She has also penned albums' worth of beautifully arranged numbers (Image Laurie Lewis www.laurielewis.co.uk).
Boo Hewerdine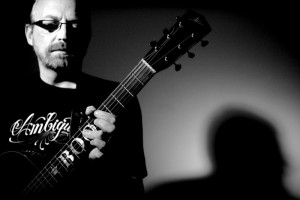 From mid-Eighties group, The Bible, to his best known hit, The Patience of Angels, Boo has written for many artists as well as for himself and is a prolific writer. His latest album Harmonograph, had to be cut down from a list of over 100 songs to make it into the smaller, perfectly formed album it is.