On this page we will bring you details of the artists we have booked for 2018
Please note that for gigs at The King's Head; this is a pub room and not entirely seated. If you need a seat, we advise you get there early. Refunds will not be given.
Buy a copy of The Blinkin' Buzzards' new CD featuring 12 tracks!
"The best house band in the country" Wizz Jones.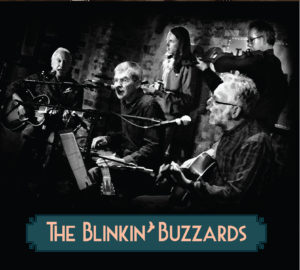 The Kalamazoo and Class Acts — you can't have one without the other, as an old song goes
Friday November 8
Robin Williamson with special guest Bina Williamson
£15 8 pm
The Blinkin' Buzzards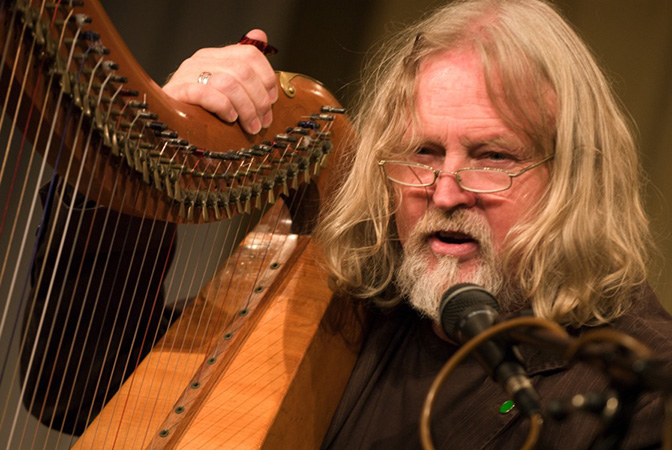 Robin returns to the Kalamazoo Klub with special guest his wife, & long time musical partner, singer multi-instrumentalist Bina Williamson.

Founder in the 1960s of The Incredible String Band and of The Merry Band in the 1970s Robin has been a guiding force of the story telling revival in Britain and America since the 1980s.
A most prolific and diverse songwriter, Robin has made numerous records over his 50-year career, most recently for ECM and Quadrant as well as his own label, Pig's Whisker Music.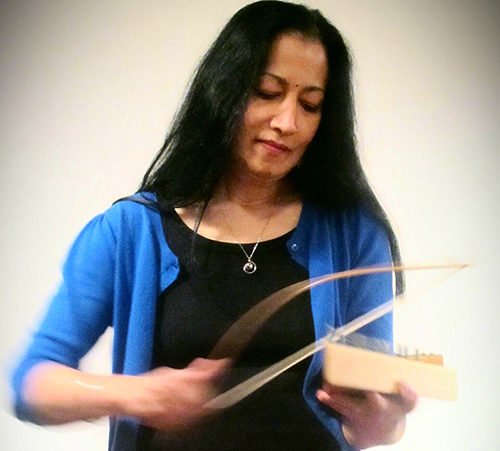 Twice nominated for a Grammy, he is cited as an influence by Paul McCartney, Robert Plant and many new folk artists. His latest album on ECM, Trusting in the Rising Light, has been getting many Five-star reviews.
Also currently becoming known as a painter, Robin has worked for many years also as a duo with Bina.
Bina is an inspired and gifted singer and songwriter in her own right. She has a hauntingly sweet melodious voice and is a pristine player of the bowed psaltery, autoharp and dulcimer.
She is currently working on a solo album of her own distinctive arrangements of traditional songs, drawing on a wide variety of Celtic, English and Old Timey roots.
"Really beautiful singing." Martin Carthy.
"Pure beauty through simplicity." Robert Plant