On this page we will bring you details of the artists we have booked

Please note that for gigs at The King's Head; this is a pub room and not entirely seated. If you need a seat, we advise you get there early. Refunds will not be given.
Buy a copy of The Blinkin' Buzzards' new CD featuring 12 tracks!
"The best house band in the country" Wizz Jones.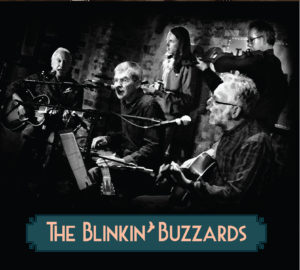 The Kalamazoo and Class Acts — you can't have one without the other, as an old song goes
The Errol Linton Band
Postponed
The Blinkin' Buzzards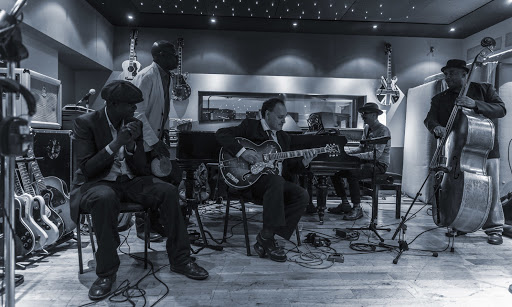 Errol brings his brilliant band and fabulous fusion of reggae and blues to the Kalamazoo for the first time. An Easter treat indeed. The joint will surely be jumping.
This son of Jamaican immigrants was a teenager when he picked up a harmonica, started blown' on it – and never stopped. The harp led him to Sonny Boy Williamson and The Blues.
Now, 30 years on, the Brixton legend – discovered busking on the London Underground – stands at the forefront of the British and European blues scene with his unique sound in which, says musicwriter Garth Cartwright, the flavours of the Mississippi and Jamaica blend to take on a London accent.
"There's a lot of New Orleans beat in reggae," says Errol, "because Jamaicans listened to New Orleans radio stations. It's where the blues and reggae really meet."
Named three times as best harmonica player in the land, Errol has been championed by the likes of John Peel, Charlie Gillett, Paul Jones and Cerys Matthews. "Brilliant" says Cerys, of her recent Radio 2 Blues Show guest. "He is a mighty performer."
The Brixton blues, with powerful Linton songs about the stresses and struggles of life in south London, comes to Crouch End. And not before time. How good can Good Friday get?
The Kalamazoo Klub's 25th Anniversary Party
watch this space
and special guests
This is going to be a very special evening.
Just like when it all first began, on that memorable, balmy May night in 1995 when the legendary guitarist and songwriter Bert Jansch came to the first night of the Kalamazoo Klub.
The audience queued round the block then – and will do again on this special night.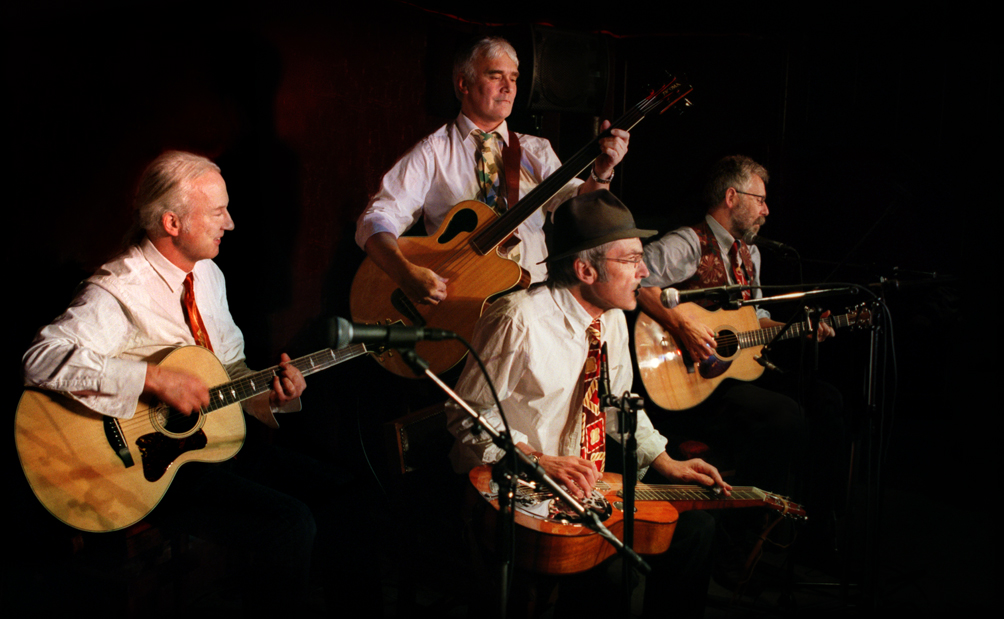 Rab Noakes and Brooks Williams
tbc
The Blinkin' Buzzards
8pm £15