On this page we will bring you details of the artists we have booked for 2018
Please note that for gigs at The King's Head; this is a pub room and not entirely seated. If you need a seat, we advise you get there early. Refunds will not be given.
Buy a copy of The Blinkin' Buzzards' new CD featuring 12 tracks!
"The best house band in the country" Wizz Jones.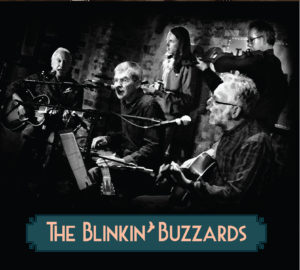 The Kalamazoo and Class Acts — you can't have one without the other, as an old song goes.
Friday September 13
Wizz Jones
£15 8 pm
The Blinkin' Buzzards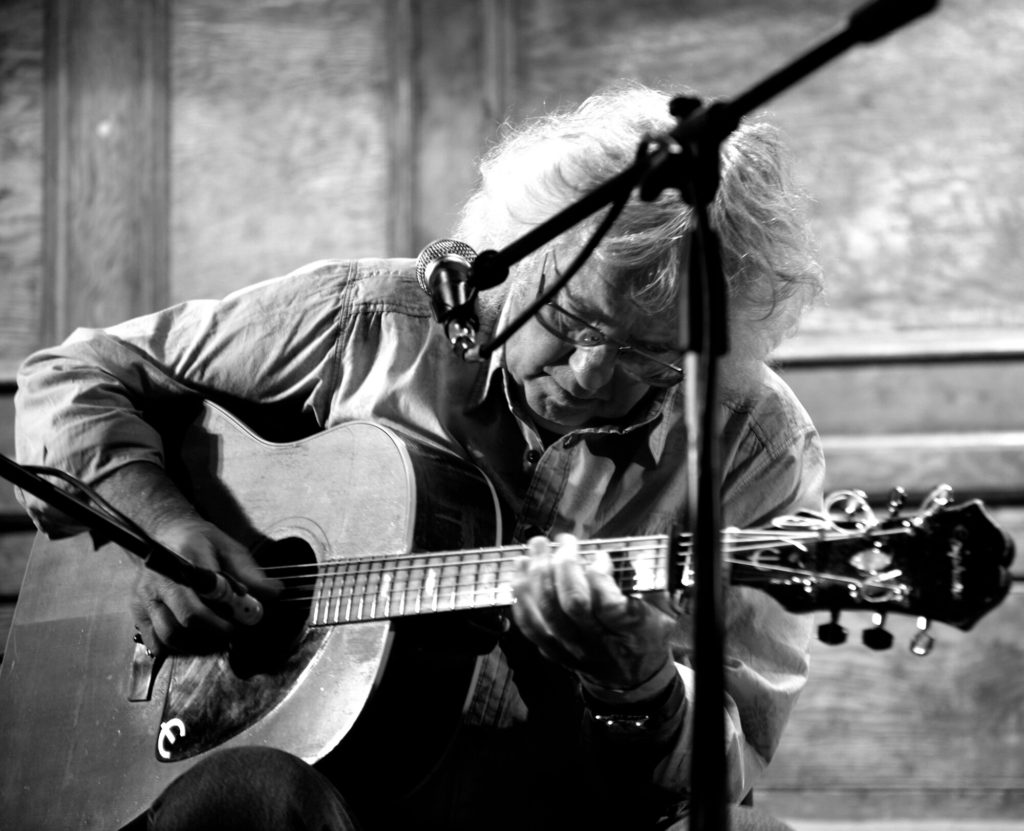 He is lauded by the gods of rock but never became one himself.
The status enjoyed by the stars who sing his praises (Eric Clapton, Keith Richards and Rod Stewart among many) always eluded the incomparable Wizz Jones.
But, as music writer Colin Harper put it: "The stadium's' loss is the folk world's gain." Over nearly 25 years, the Kalamazoo Klub has loved the company of the folk-blues master.
Why did superstardom pass him by?
"I was there at the beginning," Wizz told Harper a while back. "I just didn't make the right moves. Maybe I wasn't talented enough, maybe I wasn't good-looking. Maybe I wasn't clever. Who knows? I can only blame myself, so I'm happy, you know. I still enjoy playing and people still clap, so fair enough."
There was a time, 40 odd years ago, when Wizz, did feel "a little bit
bitter. I wanted to be a great guitarist but I couldn't be. It took me a long time to realise that what I do is adequate. The combination of voice, guitar and
material works.
"There are probably a lot of young people who assume I did have some success way back – otherwise, why are people mentioning me? I mean, Clapton bandies my name around – he's always doing it in interviews. It doesn't do my reputation any harm but it doesn't do my bank balance any good!"
Great to have Wizz back in the club he calls "the good old Kally."
Friday October 11
Eva Abraham / Kray Van Kirk
£15 8 pm
The Blinkin' Buzzards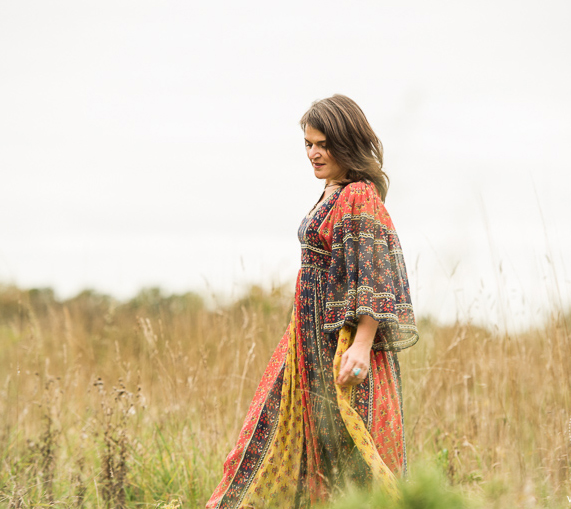 An Anglo-American night featuring outstanding songwriters from each side of the pond…. our very own Muswell Hill gal, Eva Abraham and from Alaska, making his debut at the Kalamazoo, Kray Van Kirk.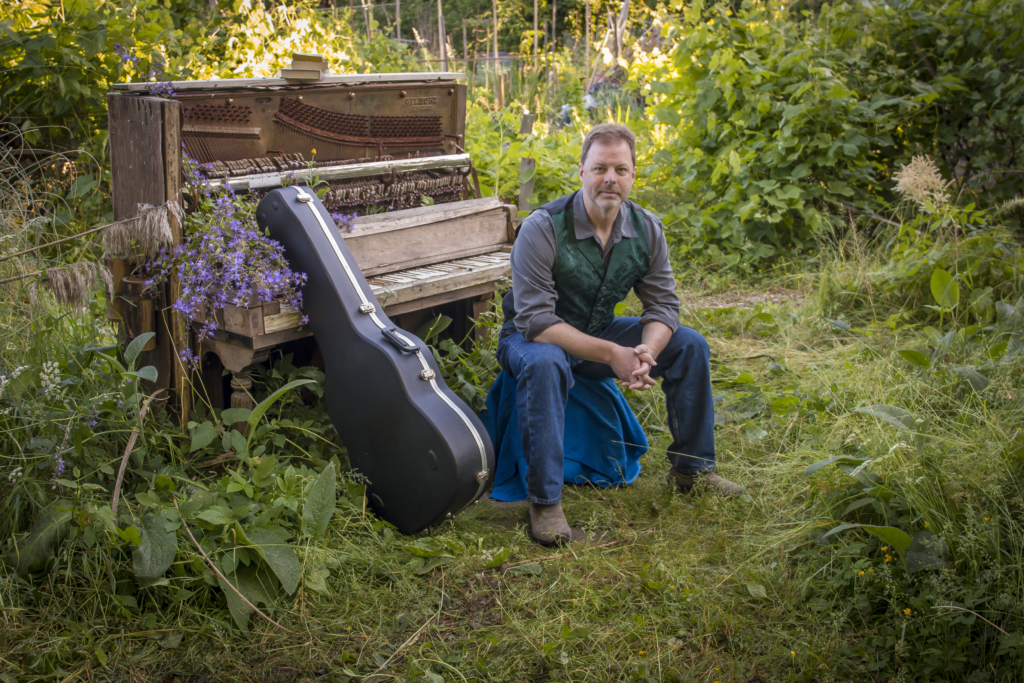 Eva, long-time Kalamazoo favourite, is back with her guitar and a collection of beautifully-crafted songs, many of which were showcased recently on her excellent crowd-funded album, Live at the Square and Compass.
You can't pigeon-hole Ms Abraham. Her impressive repertoire ranges through Americana, jazz, gypsy, country, blues and folk.
"Lush and tender, pure and evocative," was how Time Out reviewed her while London Jazz News raved about the "incredible versatility of her voice." The Dazed and Confused verdict: "She shatters the image of the female singer-songwriter."
Kray Van Kirk has a PhD from the University of Alaska but quit a career in the sciences and took off down the road with his guitar. As he explains: "I liked writing songs more than statistical models." A worthwhile swap? No doubt about it. As the Borderline Folk Club in New York put it: "He is what every singer-songwriter should aspire to."
After years of gigging across the USA and Canada, Kray landed at the Edinburgh Festival where the Daily Fringe Review was blown away by his "spellbinding" performance. Quixotic and eclectic are adjectives bandied around about this singer who says: "We are all driven by myths and seasons of the heart.
"We need new stories and myths for this complex 21st century."
Friday November 8
Robin Williamson with special guest Bina Williamson
£15 8 pm
The Blinkin' Buzzards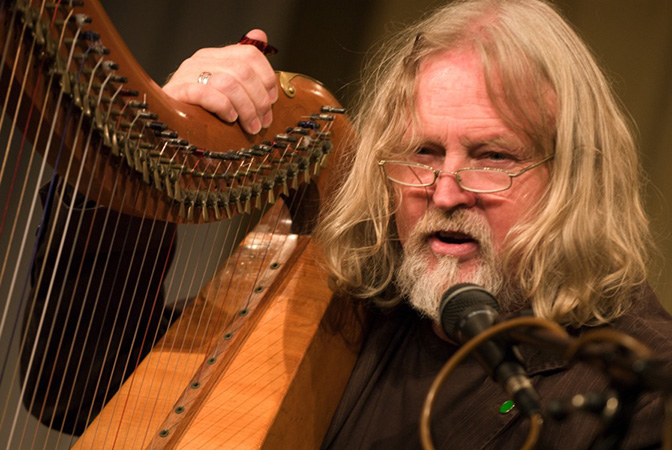 Robin returns to the Kalamazoo Klub with special guest his wife, & long time musical partner, singer multi-instrumentalist Bina Williamson.

Founder in the 1960s of The Incredible String Band and of The Merry Band in the 1970s Robin has been a guiding force of the story telling revival in Britain and America since the 1980s.
A most prolific and diverse songwriter, Robin has made numerous records over his 50-year career, most recently for ECM and Quadrant as well as his own label, Pig's Whisker Music.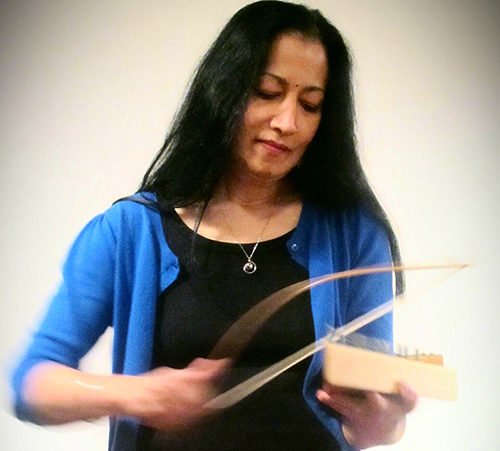 Twice nominated for a Grammy, he is cited as an influence by Paul McCartney, Robert Plant and many new folk artists. His latest album on ECM, Trusting in the Rising Light, has been getting many Five-star reviews.
Also currently becoming known as a painter, Robin has worked for many years also as a duo with Bina.
Bina is an inspired and gifted singer and songwriter in her own right. She has a hauntingly sweet melodious voice and is a pristine player of the bowed psaltery, autoharp and dulcimer.
She is currently working on a solo album of her own distinctive arrangements of traditional songs, drawing on a wide variety of Celtic, English and Old Timey roots.
"Really beautiful singing." Martin Carthy.
"Pure beauty through simplicity." Robert Plant