On this page we will bring you details of which artists we have booked for 2017
Please note that for gigs at The King's Head; this is a pub room and not entirely seated. If you need a seat, we advise you get there early. Refunds will not be given.
Buy a copy of The Blinkin' Buzzards' new CD featuring 12 tracks!
"The best house band in the country" Wizz Jones.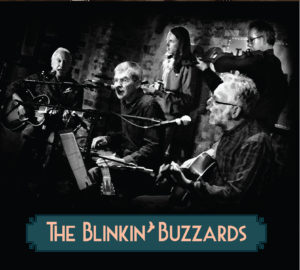 Friday  May 11: Hans Theessink and Brooks Williams
Acclaimed blues masters £15
Supported by The Blinkin' Buzzards
8:00 pm £15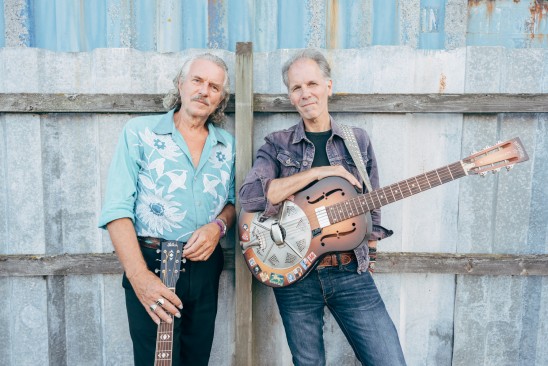 Blues-wise, it doesn't get better than this!
Tonight we host not one, but two of the masters of the art — players who have long since achieved legendary status in the world of acoustic roots music. These guys have been pickin' the blues for longer than either of them care to remember  and, thousands of gigs down the line, they're sounding better than ever.
Dutch maestro Hans, an old friend of the Kalamazoo, is a giant of the genre – described by Bo Diddley as "one helluva guitar player."
In the US, the blues press call him an "international guitar treasure… one of the world's pre-eminent guitar pickers." As one of the finest, he's gets to play with the best, too. His recent acclaimed Delta Time album with Terry Evans had a guest guitarist by the name of Ry Cooder.
Brooks comes from Statesboro, Georgia (Blind Willie McTell made it famous with his Statesboro Blues) and his finger-picking and slide work have earned him a place in the Top 100 Acoustic Guitarists.  "The real thing" is how the great Martin Simpson describes him.  "He is at the top of his game," says Blues in Britain…"setting new standards and a fresh direction for the blues."
Hans' and Brooks' shared love of Piedmont fingerstyle and bottleneck led them to this classic collaboration called Steady Rollin' Blues.  Another not-to-be missed night at the Kalamazoo!
Friday June  8: Tim Eriksen
£15
Brilliant US multi-instrumentalist reworking  Appalachian tradition £15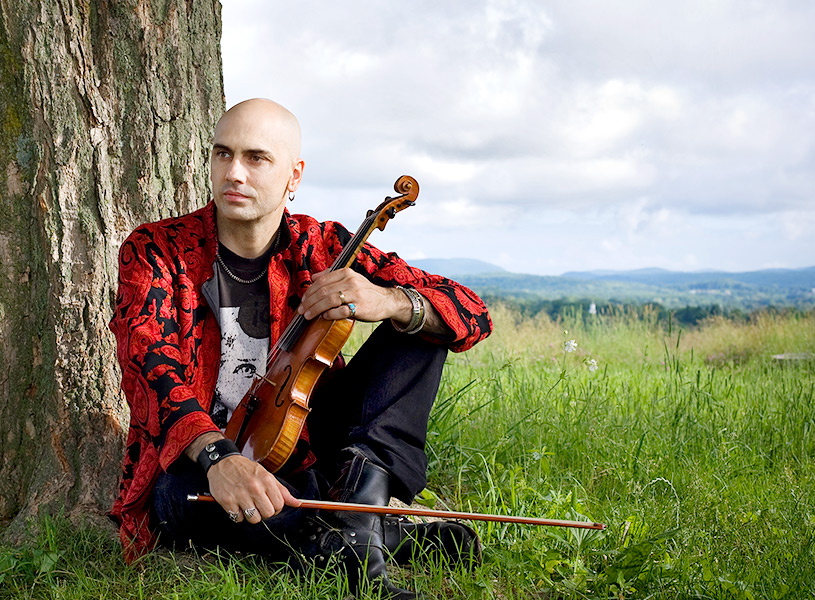 Where to start when introducing the man The Guardian called the coolest-looking guy in folk music?
One thing's for sure – this one-time punk rocker turned ethnomusicologist is no ordinary singer-songwriter.
He plays anything with strings – from banjo to bajo sexto – and possesses a "take no prisoners" voice that renowned producer T Bone Burnett called "one of the best in music."
Burnett it was who hired Tim to teach Nicole Kidman and Jude Law, stars of the Oscar-winning Cold Mountain, to sing the way they did in the days of the American Civil War.
Eriksen is a Professor of his Homeland's folk music – acclaimed for his re-working of Appalachian and New England love songs, ballads, dance tunes and sacred harp hymns of the 19th Century. It's what he calls "hardcore Americana."
The only man to have shared a stage with both Kurt Cobain and Doc Watson, Eriksen arrives at the Kalamazoo Klub via the mountains and the Universities of the USA, and Oscars ceremony, the Prairie Home Companion and Carnegie Hall.
A remarkable performance not to be missed!
Friday  July 13:  Martin Carthy
One and only "father" of English folk £15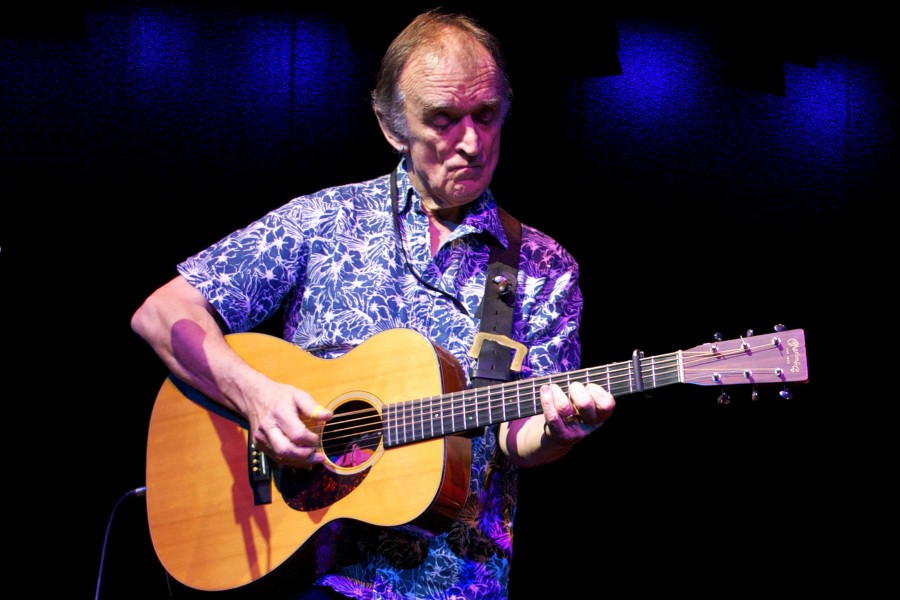 Friday August 10: Blinkin' Buzzards
The Kalamazoo's house band, with special guests £10