On this page we will bring you details of the artists we have booked for 2018
Please note that for gigs at The King's Head; this is a pub room and not entirely seated. If you need a seat, we advise you get there early. Refunds will not be given.
Buy a copy of The Blinkin' Buzzards' new CD featuring 12 tracks!
"The best house band in the country" Wizz Jones.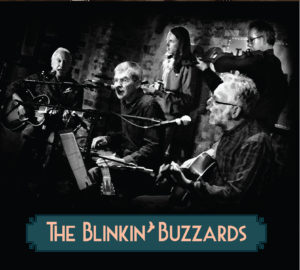 Friday September 14
Allan Taylor
8 PM.  £15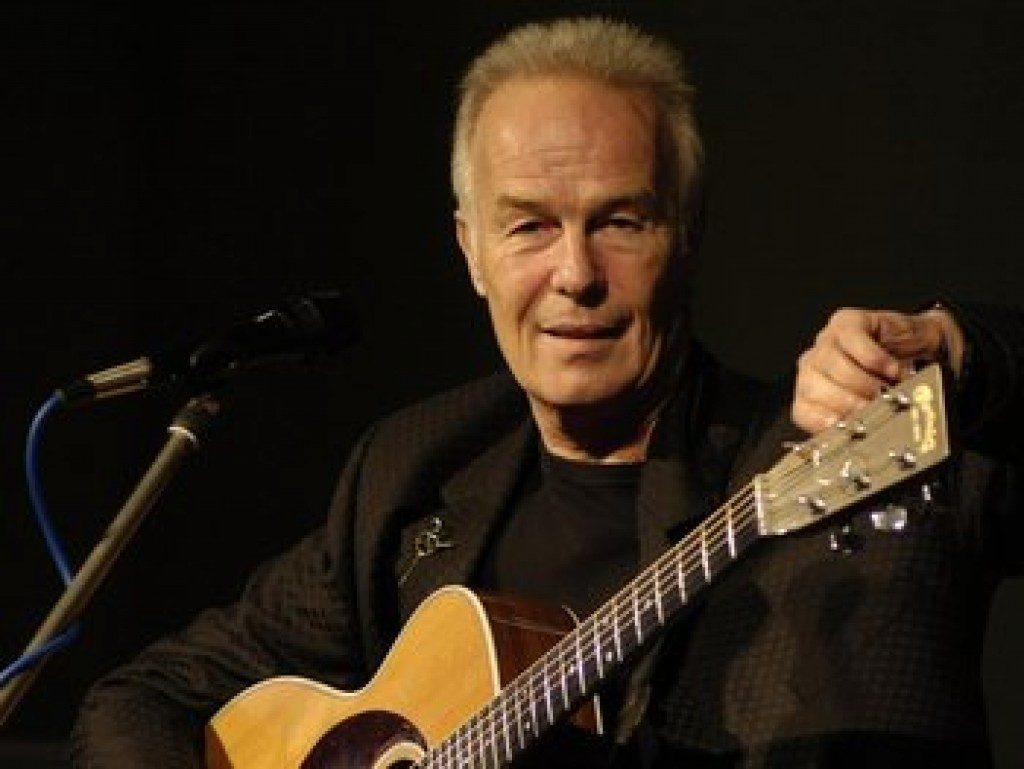 At last, Allan Taylor!  And about time, too, we must admit.
One of  last of the great troubadours makes his first appearance for us and it seems kinda crazy that his debut hasn't happened before.  After all, here's a class act tailor-made for the Kalamazoo.
Allan has been on the road for most of his life, crafting as he travels his gorgeous songs about love and those he calls the lost and the lonely.
Inspired as a kid in Brighton by Woody Guthrie and  Davey Graham, Allan was barely out of his teens when he took off to make his name as a folk singer, first to London and the Troubador, Greenwich Village and then, all corners of the globe.
Now, 50 years and 26 albums later, the journey is far from over.
This gifted, mellow-voiced  guitarist  continues to pack  in the crowds at concert halls across Britain, Europe and beyond.
The list of artists who have covered his songs bears testimony to his talent … The Fureys, Don Williams, Frankie Miller, the Clancy Brothers, Fairport Convention, Dick Gaughan, Nana Mouskouri and Francoise Hardy among them. There are 80 cover versions alone of  his "It's Good To See You."
It certainly is, Allan. And well worth the wait.