On this page we will bring you details of which artists we have booked for 2017
Please note that for gigs at The King's Head; this is a pub room and not entirely seated. If you need a seat, we advise you get there early. Refunds will not be given.
Friday 12 May
Wizz Jones
Support: The Blinkin' Buzzards
8:00 pm £15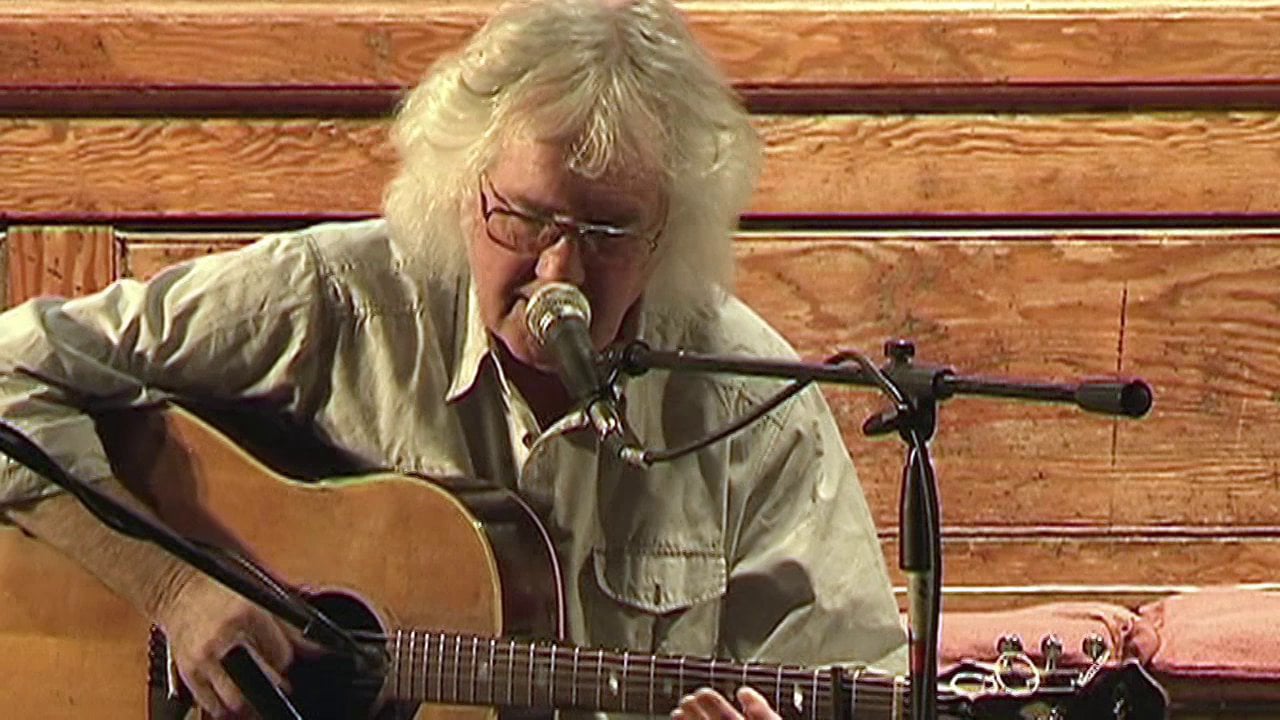 Welcome back, Wizz!
Time, once again, for all budding folk-blues pickers to sit at the feet of the master. Kalamazoo nights don't come better than this.
The ageless maestro  remains a musical marvel.  Truly the guitarist's guitarist.  The most under-rated of all, according to the legendary Bert Jansch.
Unfamiliar with Mr Jones?  Well, this is the man who is name-checked as an influence by Eric Clapton, Keith Richards, Rod Stewart  and Ralph McTell (To a teenage McTell, Wizz was a legend in 1961!).
Ralph would say that the likes of Wizz, Alexis Korner and Davy Graham changed the course of popular music in Britain.
Wizz's own influences range from Big Bill Broonzy to Muddy Waters and Ramblin'
Jack Elliott.  After 60 years in the business he inspires new generations with his
unique guitar style, eclectic repertoire and a right hand worthy of Broonzy himself.
Friday 9 June
Alasdair Roberts
Support: The Blinkin' Buzzards
8:00 pm £15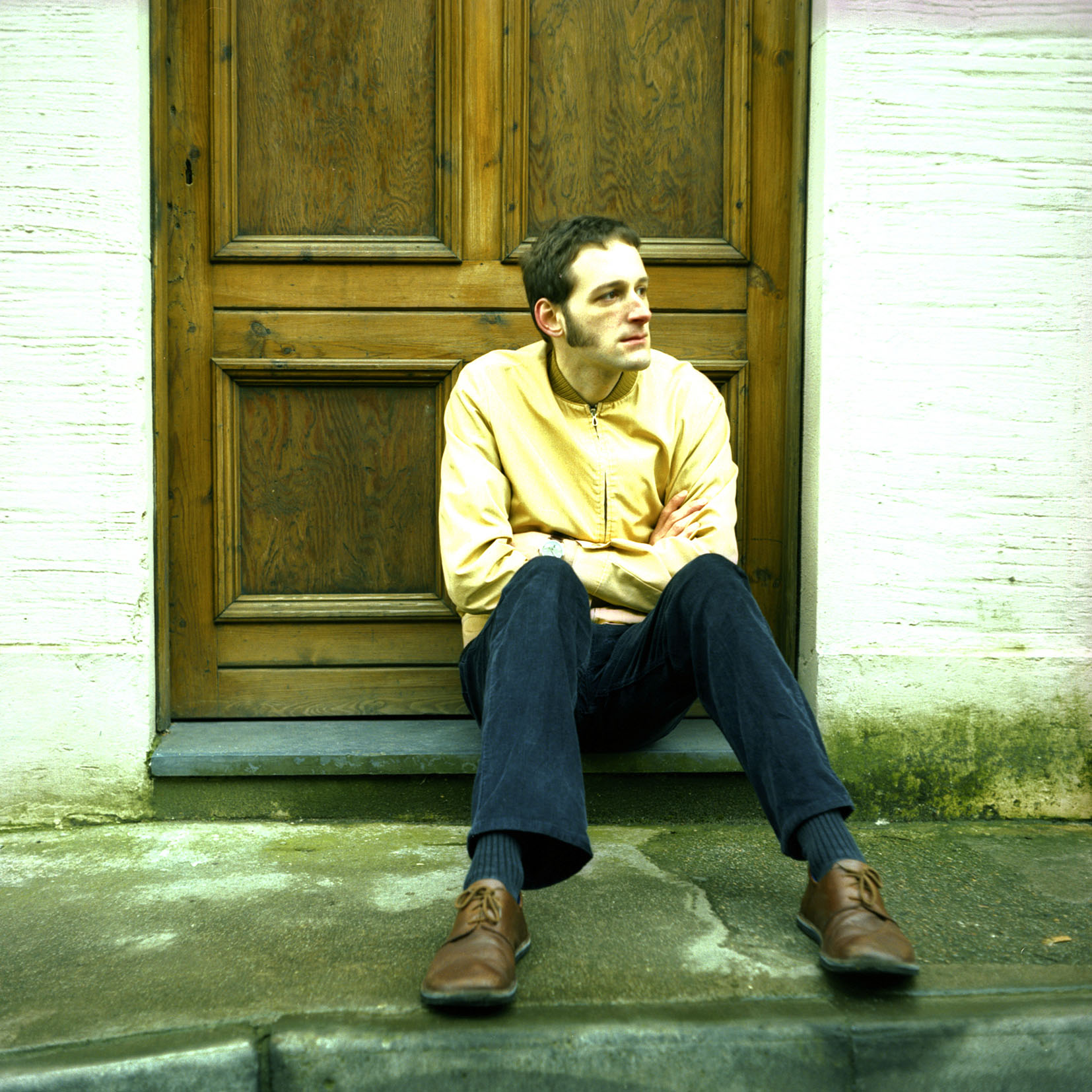 Alasdair Roberts was born to be a folk musician.
The music is in the blood of this highly original Scottish artist making his first appearance at the Kalamazoo. He is the son of singer and guitarist Alan Roberts, who performed and recorded with the legendary Dougie MacLean and Alex Campbell.
Hardly surprising, then, that he was writing songs as a kid and forming a band called Appendix Out with school pals.  His break came when he handed a demo tape to US folk star Bonnie Prince Billy (Will Oldham) and a record deal with American label Drag City followed.
Now, several albums down the line, he has critical acclaim. "A rare talent," says music writer Barnaby Smith,  of the Quietus. "…who can relate folk music with such scholarly authenticity and penetrate on such an emotional level at the same time." Timothy Monger of AllMusic says:"His almost mystical take on traditional Scottish fare and dedication to crafting original material in a similar vein have placed him in a category of his own."
And Neil Spencer of The Guardian summed up one Roberts album thus.."The twisting melodies and cryptic imagery are a delight.  By turns, droll, pungent and lovely."
Friday July 14
John Wort Hannam
support The Blinkin' Buzzards
8pm, £15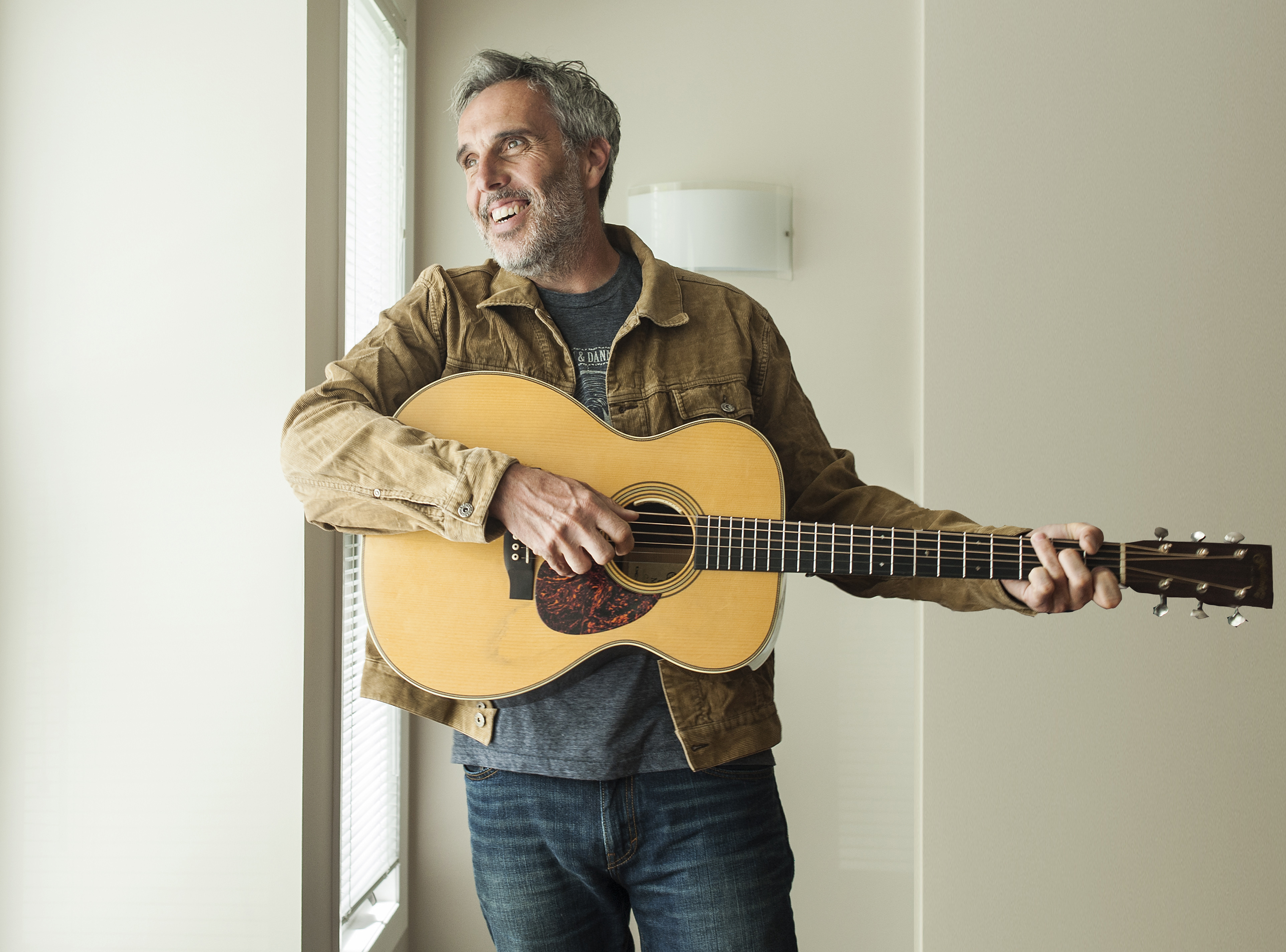 John Wort Hannam has some tales to tell. And a damned fine way of telling 'em.
As a young man back home in Alberta, his degree in native American studies took him to biggest of Canada's indigenous reserves, the Kainai Blackfoot Nation, where he became a teacher in creative writing.
It was an experience that served as an inspiration when he quit the job to pursue his "little dream" of a career as a singer-songwriter.
His stunning work, Man of God, is a powerful condemnation of the 1950s church-run "residential schools"  for First Nation children snatched from their families in an attempt to strip them of their Indian culture  — and in which 4,000 died.  Survivors called it Canada's holocaust.
The magnificent song was played at the final Ottawa ceremonies of the Truth and Reconciliation committee's report into the scandal.
"If I ever went back to teaching , the reserve  is where I'd go – in a second," says John. But 20 years down the line – and having stacked up many awards and nominations for his beautifully-crafted albums,  he still happy on the road, singing his songs about love, life and injustice.
The Calgary Herald is effusive, praising his "rough-hewn" splendour …. "A voice that's as rich and ripe as any autumnal; harvest – songs caked in the muck of the earth and performances as simple as they are heartfelt and honest."
John's philosophy ? "You're dead a long time so you'd better get out and try and make something beautiful."