On this page we will bring you details of the artists we have booked for 2018
Please note that for gigs at The King's Head; this is a pub room and not entirely seated. If you need a seat, we advise you get there early. Refunds will not be given.
Buy a copy of The Blinkin' Buzzards' new CD featuring 12 tracks!
"The best house band in the country" Wizz Jones.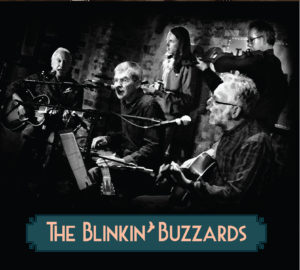 Friday October 12
Martin Simpson
8pm £20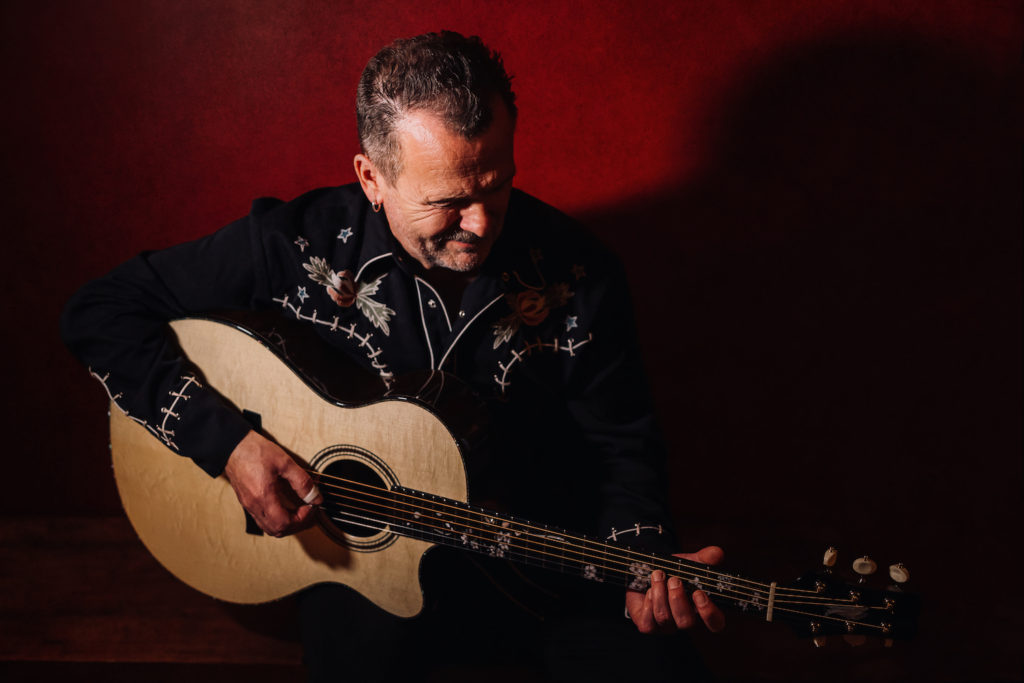 He's the performer who has everything….not only  widely acknowledged as one of the finest  guitarists in the world but also acclaimed for his brilliant song-writing and stunning interpretations of traditional work.
Forty five years into a glittering, award-laden career, he remains firmly at the peak of his profession.
No-one has more successfully combined the diverse elements of British, Afro-American and old time music. Those 15 years he lived and worked in the USA were well spent. On stage and in the studio he has collaborated  with, among many others, Jackson Browne, David `Lindley, Richard Thompson, June Tabor, Kelly Joe Phelps, Martin Carthy, Steve Miller and David Hidalgo.
He has been nominated an astonishing 27 times in the 15 years of the BBC folk awards – more than any other performer – and in nine successive years was a Musician of the Year nominee, a prize he has won twice.
He is, as The Observer put it in reviewing a recent "exquisite" album, "a master musician at the  top of his game."
Supported by the House Band, The Blinkin' Buzzards
Friday November 9
Robin Williamson
with very special guest
Bina Williamson
Weaving the unique mystic magic that has made him a legend of folk music, the "last true bard on Earth" returns to the Kalamazoo, this time with his wife Bina, a fine singer and musician in her own right.
The great story-teller and multi-instrumentalist will always be inextricably linked to The Incredible String Band, his highly- influential sixties ensemble that inspired so many – including the likes of Robert Plant and  Paul McCartney – but  he was never one to rest on his laurels.
As David Kidman of Folk Radio puts it:"He prefers not to dwell on the past, paying hollow homage, or revisit past glories, but to keep moving on with his sights set firmly on the present, creating new music with contemporary relevance."
Robin's musical adventures have long involved Bina, whose vocal harmonies and  expertise on autoharp, dulcimer and the zither-like bowed psaltery, add haunting textures to the performance.
Robin's recent album, the beautiful self-penned Trusting in the Rising `Light, had five star reviews.
Expect another five star Kalamazoo show tonight.
Supported by the House Band, The Blinkin' Buzzards