On this page we will bring you details of which artists we have booked for 2017
Please note that for gigs at The King's Head; this is a pub room and not entirely seated. If you need a seat, we advise you get there early. Refunds will not be given.
Buy a copy of The Blinkin' Buzzards' new CD featuring 12 tracks!
"The best house band in the country" Wizz Jones.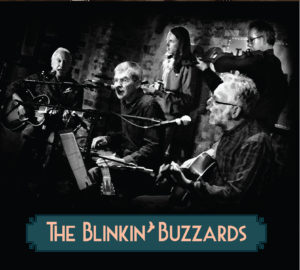 Friday  July 13:  Martin Carthy
One and only "father" of English folk £15
Lifetime Achievement Award – BBC Radio 2 Folk Awards 2014
For more than 50 years Martin Carthy has been one of folk music's greatest innovators, one of its best loved, most enthusiastic and, at times, most quietly controversial of figures. His skill, stage presence and natural charm have won him many admirers, not only from within the folk scene, but also far beyond it.
Trailblazing musical partnerships with, amongst others, Steeleye Span, Dave Swarbrick and his award-winning wife (Norma Waterson) and daughter Eliza Carthy have resulted in more than 40 albums, but Martin has only recorded 10 solo albums, of which the much anticipated Waiting for Angels (Topic TSCD527) was the latest. Whether in the folk clubs (which he continues to champion), on the concert stage or making TV appearances (he was the subject of the acclaimed `Originals' music documentary strand on BBC 2) – there are few roles that Martin Carthy hasn't played.
He's a ballad singer, a ground-breaking acoustic and electric-guitarist and an authoritative interpreter of newly composed material. He always prefers to follow an insatiable musical curiosity rather than cash in on his unrivalled position. Perhaps, most significant of all, are his settings of traditional songs with guitar, which have influenced a generation of artists, including Bob Dylan and Paul Simon, on both sides of the Atlantic.
`Arguably the greatest English folk song performer, writer, collector and editor of them all' Q Magazine
'Carthy is a master of the ballad of substance, songs that tell stories, whether they are traditional, his own or from contemporary writers.' The Telegraph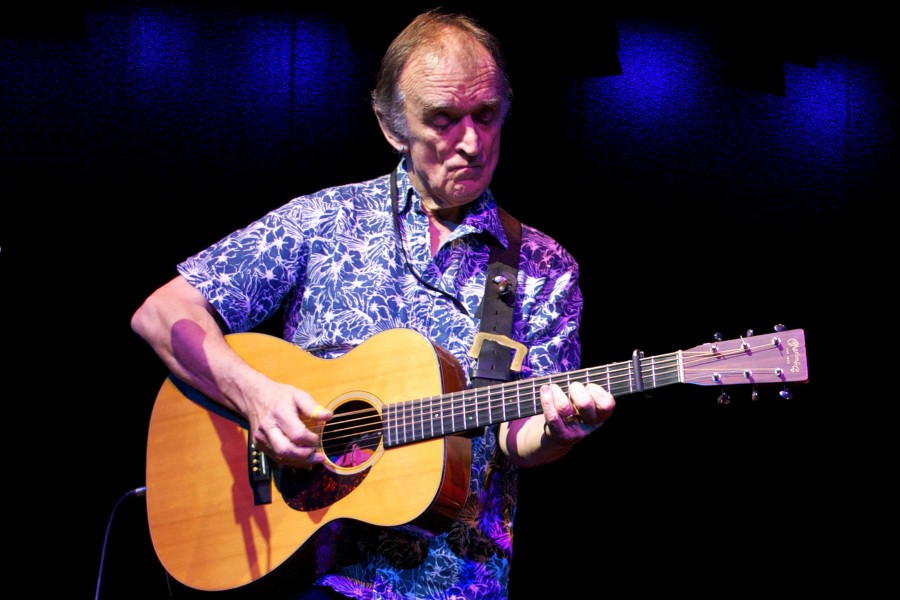 See Martin perform here
Friday August 10: The Blinkin' Buzzards
Plus special guests
8pm,  £10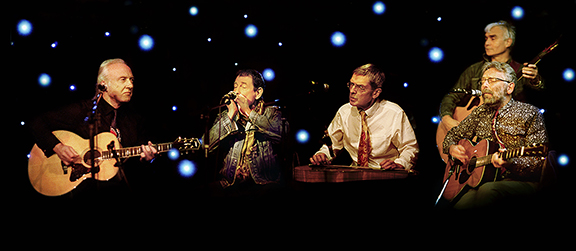 Our old friend Wizz Jones reckons the Buzzards get better every time he comes
to the Kalamazoo.  High praise from the master!  He says the nicest things.
Good, then, for them to break away from their usual short, curtain-raising act to
play a two-set gig.
Klub regulars will have noticed some changes of musical direction of late, with the Buzzards
venturing into jazz standards, old-time country and even sixties pop. But never straying far from
string band tradition.  Where else might you hear covers of Eddie Lang and Joe Venuti's Jigsaw Puzzle Blues,
the Tornados' Telstar and King Benny Nawahi's take on Singing In The Bathtub all in one set?
The Buzzards sure like to mix it up.
They are, as always, Paul Alcantara, guitar and vocals, Jamie Alcantara, ukulele, Jim Morrison,
fiddle and mandolin, John Paxton, guitar and vocals, and Guy Simpson, Dobro and vocals.
Expect a guest spot or two from old friends of the Kalamazoo.
Friday September 14
Allan Taylor
8 PM.  £15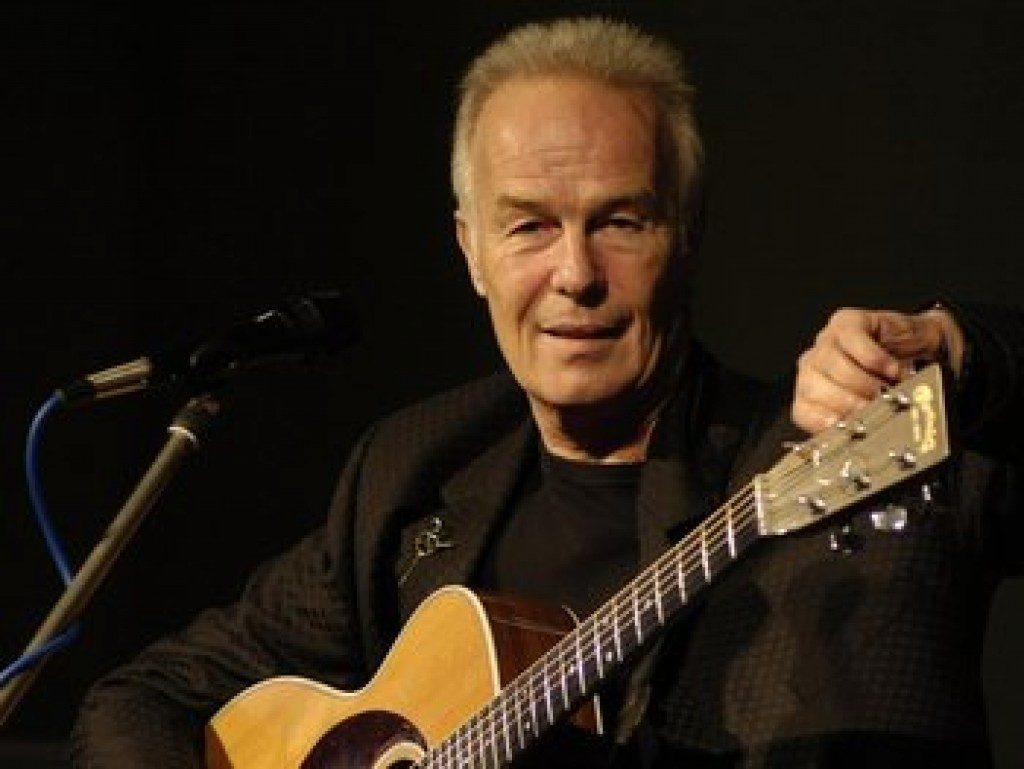 At last, Allan Taylor!  And about time, too, we must admit.
One of  last of the great troubadours makes his first appearance for us and it seems kinda crazy that his debut hasn't happened before.  After all, here's a class act tailor-made for the Kalamazoo.
Allan has been on the road for most of his life, crafting as he travels his gorgeous songs about love and those he calls the lost and the lonely.
Inspired as a kid in Brighton by Woody Guthrie and  Davey Graham, Allan was barely out of his teens when he took off to make his name as a folk singer, first to London and the Troubador, Greenwich Village and then, all corners of the globe.
Now, 50 years and 26 albums later, the journey is far from over.
This gifted, mellow-voiced  guitarist  continues to pack  in the crowds at concert halls across Britain, Europe and beyond.
The list of artists who have covered his songs bears testimony to his talent … The Fureys, Don Williams, Frankie Miller, the Clancy Brothers, Fairport Convention, Dick Gaughan, Nana Mouskouri and Francoise Hardy among them. There are 80 cover versions alone of  his "It's Good To See You."
It certainly is, Allan. And well worth the wait.