On this page we will bring you details of the artists we have booked for 2018
Please note that for gigs at The King's Head; this is a pub room and not entirely seated. If you need a seat, we advise you get there early. Refunds will not be given.
Buy a copy of The Blinkin' Buzzards' new CD featuring 12 tracks!
"The best house band in the country" Wizz Jones.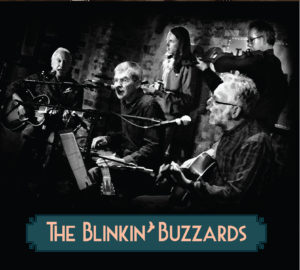 The Kalamazoo and Class Acts — you can't have one without the other, as an old song goes.
Friday June 14
Jill Jackson
Support: The Blinkin' Buzzards
8 pm £15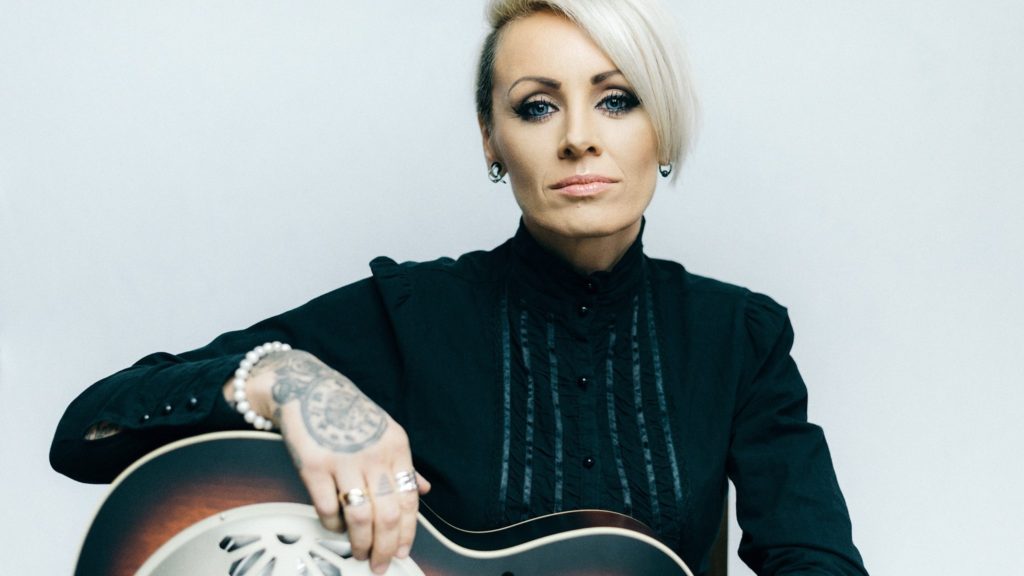 Jill Jackson ticks all the boxes, Kalamazoo-wise. Truly an artist after our own heart! High-class guitarist. Check. Superb songwriter. Check. A musician who can effortlessly swing from country to jazz to blues.
Then there's the voice. Well… over to Boo Hewerdine, producer of her acclaimed album Are We There Yet? "She's one of the bestsingers I've ever heard," says Boo. "And she writes fantastic songs with deceptive ease. Brilliant."
Growing up in Paisley, Jill had a guitar in her hands at nine, was writing songs at 11 and fronting Glasgow rock band Speedway at 20. Signed to a major label, they hit the charts and Top of the Pops. But being moulded into a pop act was not what she wanted.
Contracted to tour the US with boy band Blue, her mind was on playing Nashville's Bluebird Cafe – which is what she did (to a stranding ovation).
Speedway broke up and she began her solo career. She also carved out a reputation as a musician's musician, hired for Natalie Imbruglia's band, Rod Stewart's too. Turning down Kylie Minogue, she took off, "slumming it," instead on a 50-state US tour with Nashville's Kevin Montgomery.
Tickets for gigs in her homeland are like gold dust. Come and see why!



Friday July 12
Brooks Williams
£15 8 pm
The Blinkin' Buzzards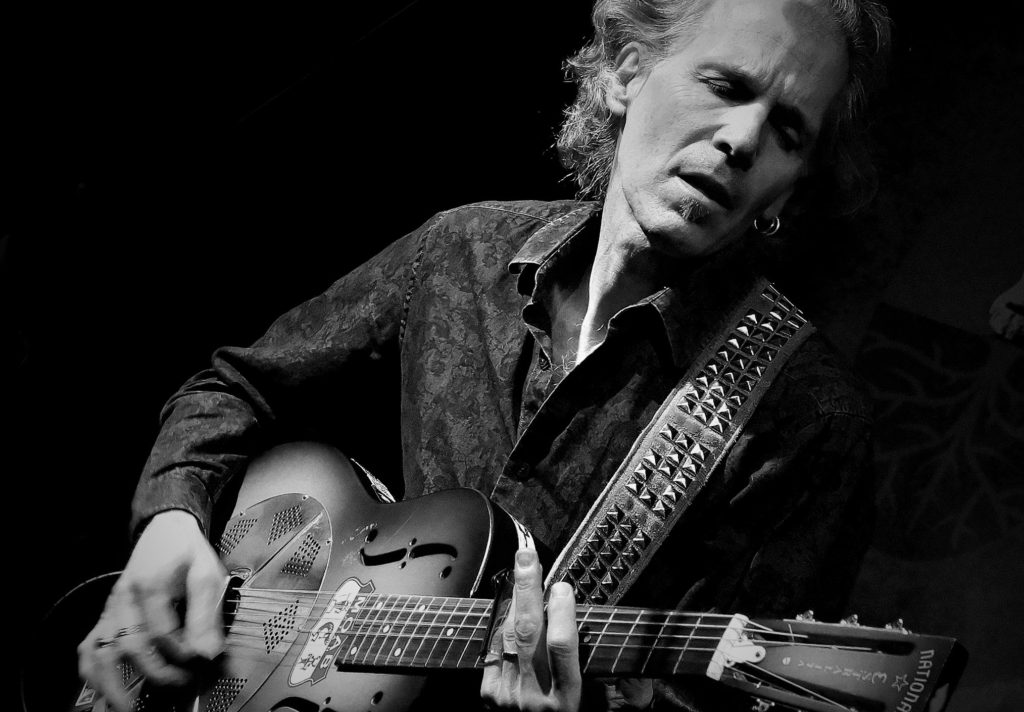 Someone said that if country blues and Americana had a love child, it would be this man. Mean finger-picker, stunning slide player, Brooks Williams is rated among the top 100 acoustic guitarists – and the string skills come with a voice that, according to one writer, "you just melt into."
He is, as Martin Simpson says, "the real thing." Maybe he was born to be a blues musician – he does, after all, come from Statesboro,Georgia, made famous by the legendary Blind Willie McTell.
His career began in the bars of Boston and now, 40 years and 28 albums later, he has amassed a fantastic repertoire of blues classics and self-penned songs.
"His writing stands comparison with any of his peers," said American Roots UK. " He is one of the most consistently excellent musicians in roots music."
"He would undoubtedly be lauded as one of the acoustic guitar gods of our time," said the Boston Globe.." were he not such a sweet singer and smart songwriter."
"How soulful a solo guitarist can be when he has talent, taste and astonishing technique," said Blues Revue.
One thing's for sure – nobody does it like Brooks, as we saw last year when he and Hans Theessink played a cracking Kalamazoo gig. Roll on his return!