At The Kalamazoo Klub, we usually book a main artist who is supported by the House Band, The Blinkin' Buzzards. Please have a look at "Who's Played" to get an idea of the calibre of the acts we have hosted. If you feel you can attract an audience of 60-80 people, use the Contact Us page to get in touch.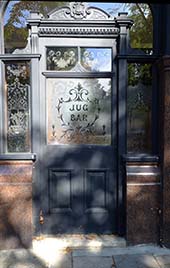 Sometimes we host local or up-and-coming acts, often two acts who share the bill. This is usually in August and December. If you think you could bring around 30-40 people, let us know and you can be considered for one of these nights. We sometimes book an extra act if they are complementary to the main act.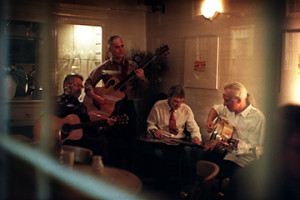 Please do not send unsolicited emails if you have not read these criteria and be sensitive to the kind of music we put on. If you are a rap artist or RnB, it's probably not the right venue for you!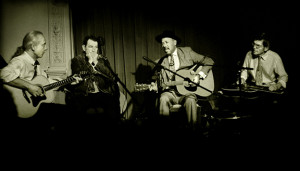 To get in touch, please email info@kalamazooklub.com
Images courtesy of Laurie Lewis www.laurielewis.co.uk